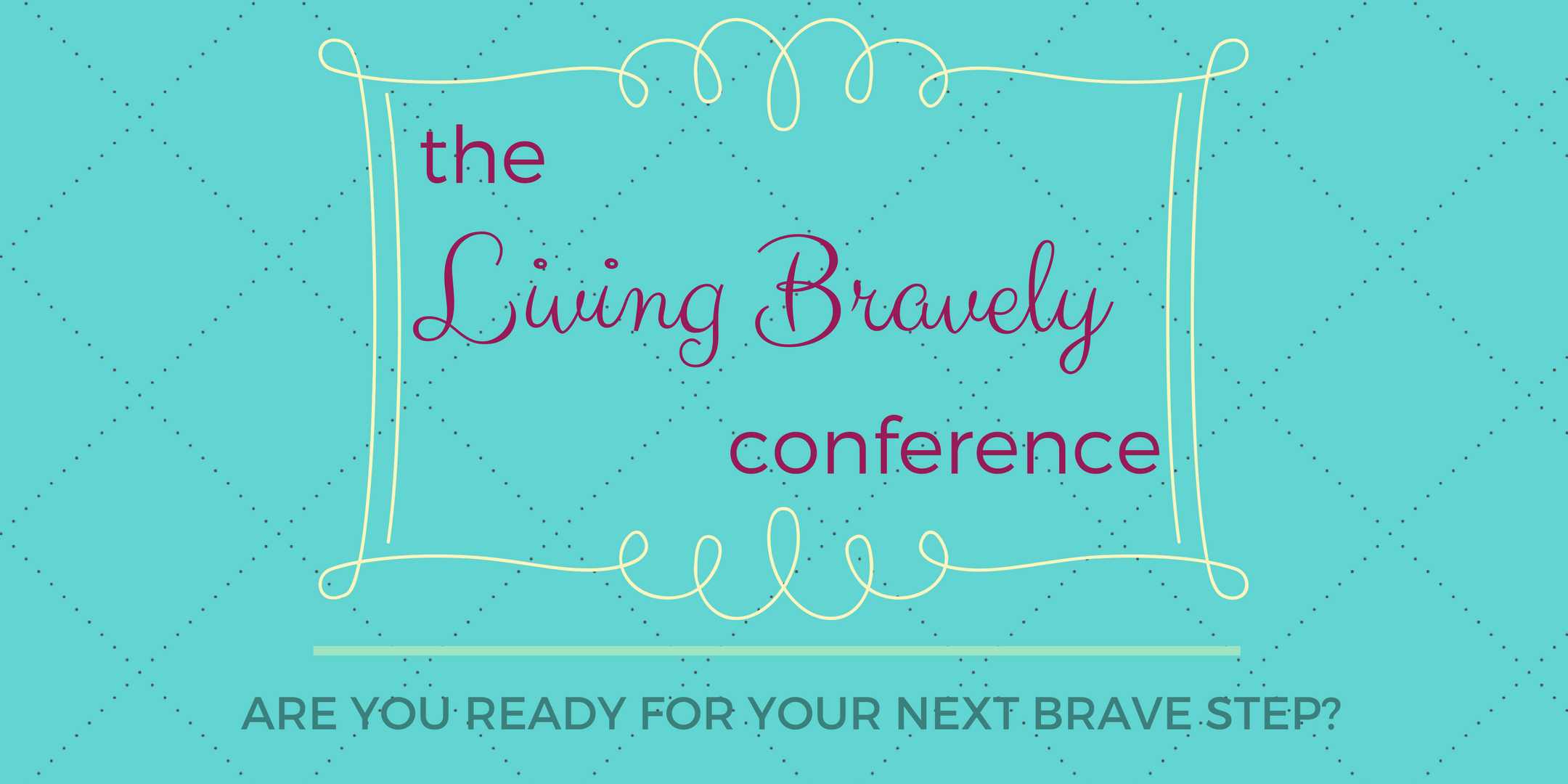 Does your faith walk seem more like a fear walk sometimes? Many of us can answer yes to that question. But it doesn't have to be that way. God desires a faith in us that is filled with joy and hope and courage even in the most challenging times. That kind of faith is more than possible. At The Living Bravely Conference – through the main sessions, the breakout sessions, the worship, and everything in between, you will be encouraged to take your next brave step toward freedom in your walk with God. Ladies, come and join us for a day of worship and workshops, creativity and community. My ministry team and I look forward to spending the day with you. Let's be brave girls together!
SAVE THE DATE!
Saturday, April 7, 2018
More information about the 2018 conference will be posted here in February. My team and I are SO excited to serve you. Until then, here are some pictures from the first Living Bravely Conference.